Residential Window Tinting in Fresno, CA
Why should you choose window tinting for your home?
Call Cali Phat Customz today to schedule your walkthrough of your home. We will walkthrough your home and show you the added benefits of window tinting, as well as help you select the proper one.
Benefits of Tinting Your Home:
Protects floors, furniture, painting and more from fading
Vastly reduces interior temperatures
Saves money on energy bills
Reduces reliance on energy (go green!)
Decreases glare Increases privacy (varying reflective options available)
Shatter-resistant
(Not a Licensed Contractor)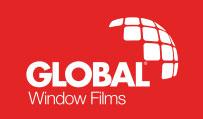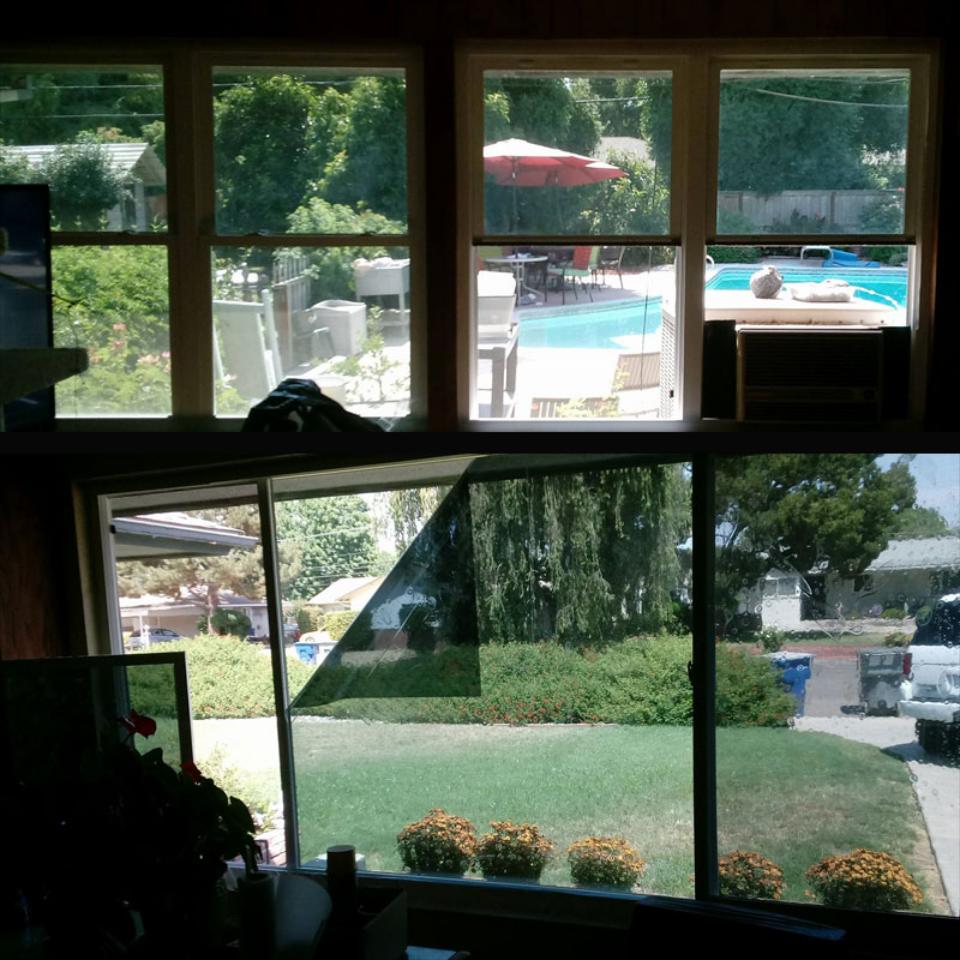 Tuesday
9:00 AM - 5:00 PM
Wednesday
9:00 AM - 5:00 PM
Thursday
9:00 AM - 5:00 PM
Saturday
9:00 AM - 5:00 PM
Areas We Serve
Fresno, CA | Clovis, CA | Sanger, CA | Madera, CA