Automotive Tinting in Fresno, CA
Sedans + Trucks + Semis + Sports Cars + SUVs + Limos
Cali Phat Customz understands how important your eyes are, and how beneficial window tinting can be to you and your vehicle. Tinted windows helps protect your eyes from the suns blinding glare as well as provides privacy for your vehicle. It also will help protect your glass from shattering in case of an accident or a collision. We are able to install window tinting that will protect your from nearly all UVA and UVB rays. We only offer top quality and top name brands to help keep you protected.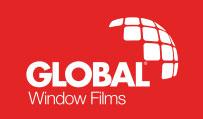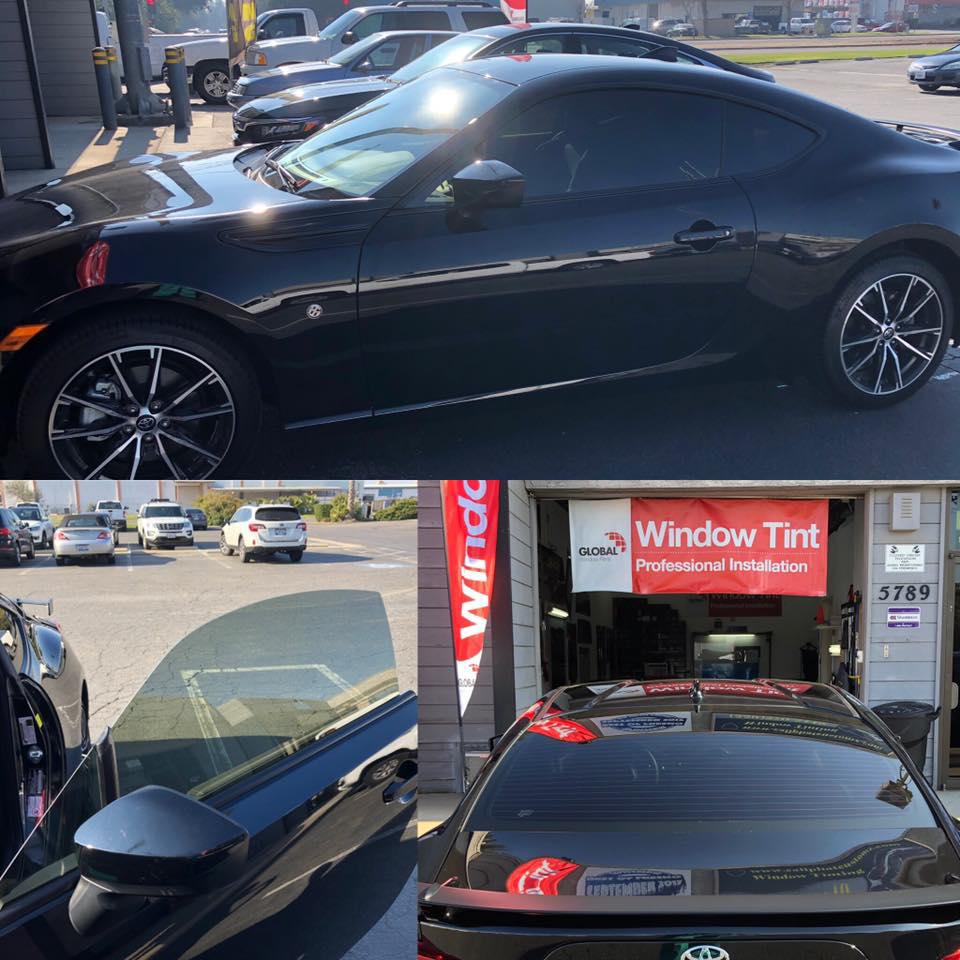 Custom Tint in Fresno, CA
Total Custom Tint on Vehicles for you so you don't have to be blinded by the sun. We can do all makes or models. We offer top quality and top name brands to protect you from all UVA/UVB rays.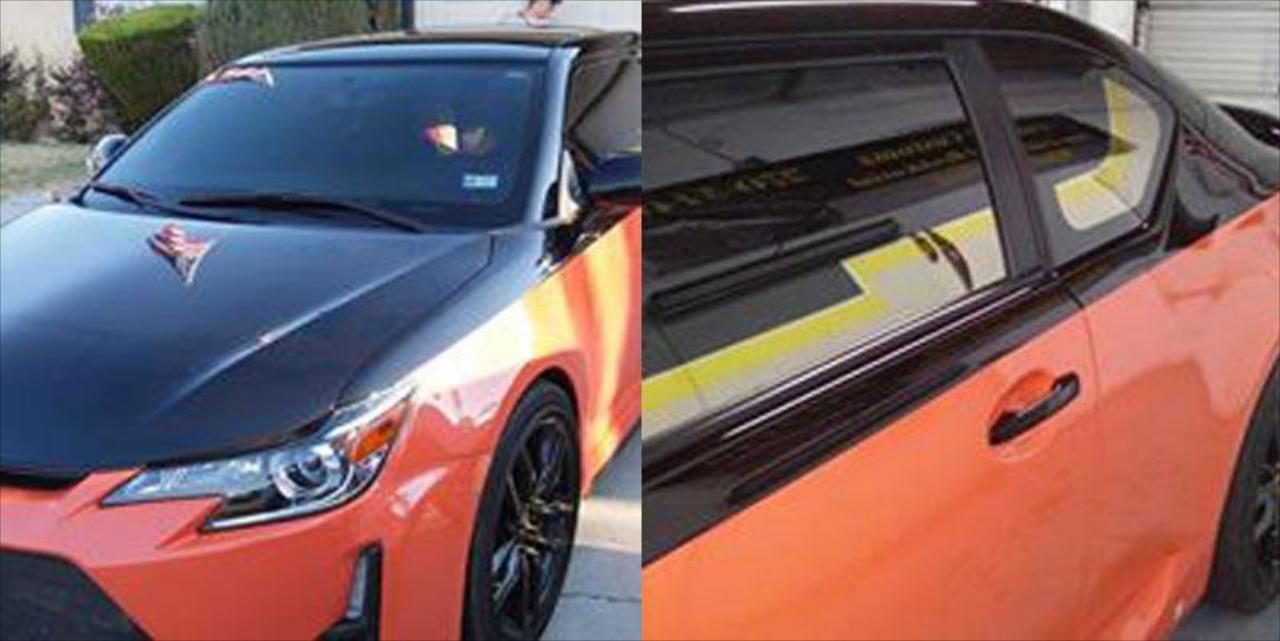 Tuesday
9:00 AM - 5:00 PM
Wednesday
9:00 AM - 5:00 PM
Thursday
9:00 AM - 5:00 PM
Saturday
9:00 AM - 5:00 PM
Areas We Serve
Fresno, CA | Clovis, CA | Sanger, CA | Madera, CA